CROSSTE, focusing on sports equipment, sporting goods, yoga, home textiles, outdoor products and other diversified products, is affiliated to Jiangsu CROSSTE Technology Group Co., Ltd. The pursuit of innovative brands brings an immersive quality experience, displays the charm of boutique products in an all-round way, and achieves unparalleled ultimate enjoyment.
CROSSTE takes "professionalism, diversity, fashion and innovation" as the core concept of the brand, with the characteristics of modern manufacturing and the spirit of exploration as the brand character, combining Chinese and Western concepts to create a diversified product service system, It integrates professionalism, fun and diversity to enhance the taste of Chinese people.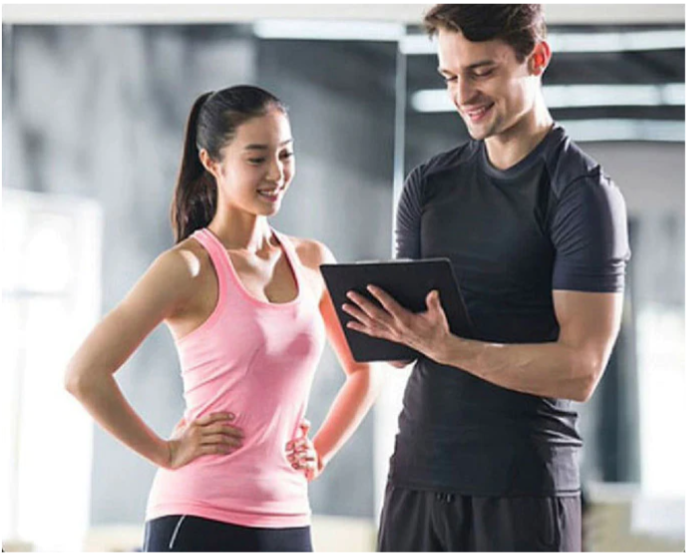 "strideacross" means "cross", "test" means "test"; the combination of the two creates "CROSSTE";
"CROSSTE" means leap in performance and achieve classics.
It means that the brand practices the culture of industry and trade, creates a variety of high-quality products, and achieves a wonderful life.
Brand values: People-oriented, innovative and excellent, shared and win-win.
Brand Concept: Professional, Diverse, Fashionable, Innovative.
Brand proposition: Exquisite products, the ultimate experience.
Brand Vision: Become an influential leading brand in the integration of industry and trade.
Brand mission: Empower industry and trade and achieve a wonderful life.
CROSSTE, professional, diverse, fashionable and innovative, is a boutique manufacturing, but also a future exploration. It fully displays the functions and advantages of modern products, so that every friend can gain an unparalleled experience in the process of owning it. .
As the founder of the brand, he devoted himself to industry and trade, established his own production bases in Shandong, Jiangsu and Zhejiang, developed a variety of products, and established the "CROSSTE" brand. Let more people feel the charm of modern manufacturing. It integrates sports and fitness, yoga outdoor, and leisure home, so that every immersive partner can feel the same, carry forward the spirit of exploring the future, and have a wonderful ultimate experience .
A brand is like a person, and what is irreplaceable is its professionalism, beliefs and feelings. In the face of every customer, always let the extreme and the wonderful grow together. On the way to make a brand, because of focus, so professional. Therefore, we are more willing to actively promote sports, focus on products and services, and devote ourselves to it. Feel the charm of a wonderful life, and explore and discover a wonderful future together.
[CROSSTE · Production]
CROSSTE takes "professionalism, diversity, fashion and innovation" as the core brand concept, follows the spirit of exploration with modern manufacturing characteristics as the brand character, and follows the concept of "exquisite products, ultimate experience", in Shandong, Jiangsu and Zhejiang have established their own production bases, focusing on professionalism, fun, and diversity to achieve high-quality products.
[CROSSTE · SERVICE]
The brand creates a series of complete ecological service systems, implements a worry-free product service experience throughout the process, highlights the brand value, and gives back to every partner who trusts the brand.
[CROSSTE · Innovation]
While we insist on inheriting the industrial and trade culture, we also pay attention to the innovative experience of the project, integrate the international modern industrial and trade spirit and safety requirements, adopt different styles and concepts, and devote ourselves to the rejuvenation and modernization of the brand.
[CROSSTE · Brand]
Adhere to the strategy of high-quality products, implement brand management, and provide endogenous power for brand development with a professional attitude irreplaceable brand value.
Brand Positioning
◆ Professional diversified industry and trade integration + boutique cultural innovation leading brand;
◆ Comprehensive market strategy to meet the needs of modern urban groups and high-quality life groups.
Brand Slogan----CROSSTE, make life more exciting!
Free Shipping
On in-stock items ordered by 5:00 p.m.
Accept Multi Currency
Payment On Multi Currency
Custom & Service
Support Online 24/7